If you are thinking about getting started in investing and looking for a thorough Sharesies Review, you are in the right place. We've gone and researched Sharesies and created this solid article for you!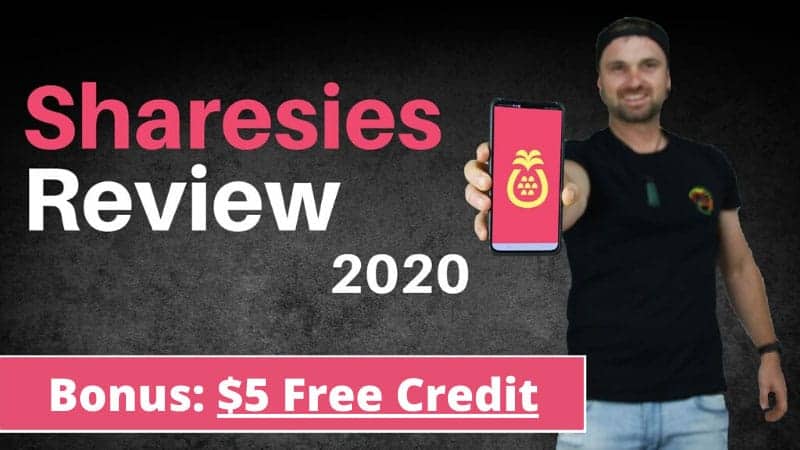 Ever since Covid-19 reached New Zealand, we've been facing some interesting times in terms of business. One of the major signs, even including all around the world, is that the majority of stocks have significantly dropped in value since Covid-19 first hit. While this is bad for business, this has also created a new opportunity for people looking at building an investment portfolio.
In comes Sharesies, the perfect platform to help anyone build an investment portfolio without a minimum buy-in, or all the complicated jargon.
Sharesies Promo Code: Get $5 for free when you started with Sharesies here
Subscribe to their YouTube Channel
Sharesies is a simple to use investment platform that allows its users to manage their investment portfolio, from their phone. It has become popular as the interface makes investing very easy compared to other trading platforms. Sharesies also claims to give the same investment opportunities from someone who invests $5, as someone who invests $500,000.
Who owns Sharesies?
According to their website, Sharesies has six co-founders. Brooke Roberts, Sonya Williams, Richard Clark, Martyn Smith, Leighton Roberts and Ben Crotty.
When did Sharesies start?
Sharesies was originally founded by Brooke Roberts in 2016, and was first registered on the New Zealand Companies Register in May 2017.
How did Sharesies start?
Sharesies started when co-founder and CEO Brooke Roberts realised how hard it was for New Zealand consumers to create an investment portfolio. Brooke got together with her team of co-founders and decided to create a platform that was as easy as online shopping, and was fun.
Before Sharesies, Brooke Roberts worked at Kiwibank managing their saving and investment portfolio where she learned a lot about hedging and share pricing. Brooke also worked at Xero where she learned about technology and how it can revolutionise the way businesses work.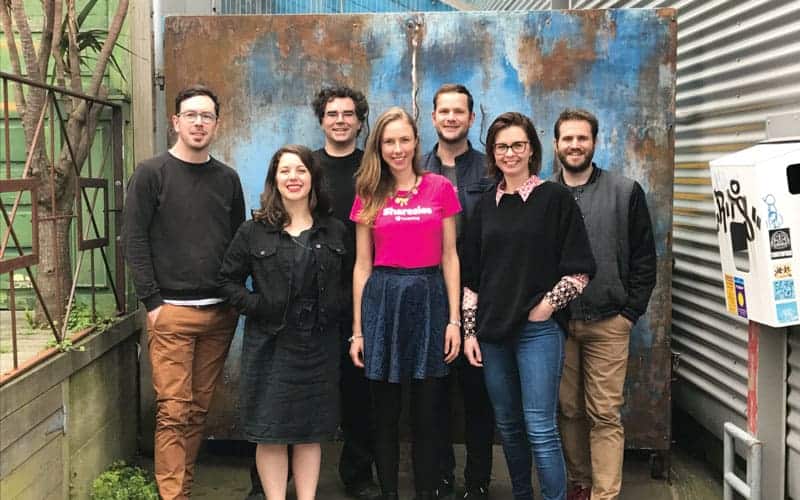 Shares allows you to invest in three different types of investments. Managed funds, Exchange traded funds (ETFs) and Companies. Once you have decided what you want to invest in, you can simply place your order within the Sharesies app. Within 24 hours, you should see your investment show in your dashboard.
Step 1. Add money to your wallet
It is easy to add money to your Sharesies wallet. You can either top up using a bank deposit, or using a debit or credit card. Using the card option may have an additional card fee.
Step 2. Choose an investment
Once you have money in your account, it's time to find a fund or company you wish to invest in. It is advised to do thorough research before investing in your chosen fund or company, as they may fall into different risk categories.
Inside the Sharesies app, you will have access to information about the company, the price history and a risk and return indicator. Each fund or company will have a section titled "How you can make money" which tells you ways this investment could make you money. Then there is also information about the potential fees that come with the fund or company charges.
If you are completely new to share trading, also see this article about Building an Investment Portfolio in 2020
Step 3. Create an order
Once you have found an investment you wish you invest in, simply click 'Invest'. It will then ask the amount you want to invest, once you have added the amount you wish to invest, click 'Invest Now'. Your order will then be placed.
It's as simple as that!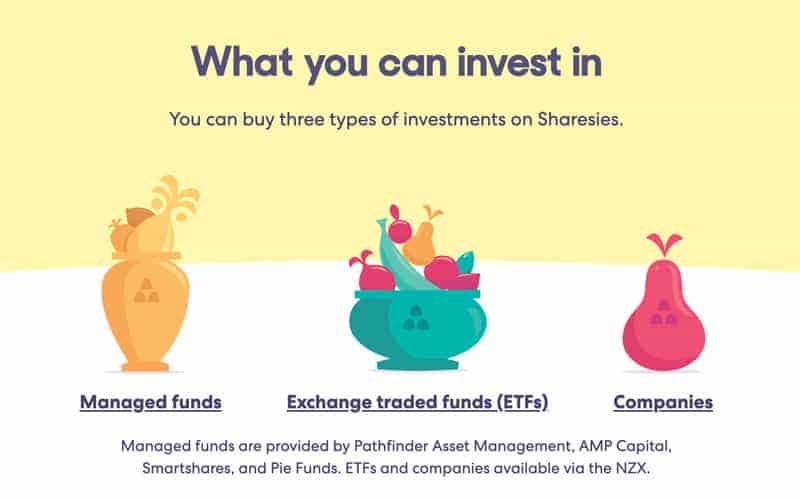 What are the Sharesies fees?
You can open a Sharesies account for free and you will get charged depending on the value of your portfolio. If you have less than $50, it's free. If you have $50 – $3000, it's $1.50 per month. If you have over $3000+ it is $3 per month. There is also an annual option for $30 per year.
Selling your shares on Sharesies, is as easy it is to buy. Simply go to the investment fund or company you wish to sell shares in and press "Sell". Enter the amount of shares you wish to sell, then click "Sell Shares".
How to withdraw money from Sharesies
Once you have sold your shares in your Sharesies portfolio and the money is now in your wallet, go to the Menu, click Wallet and click Withdraw. Enter the amount you wish to withdraw, your bank details and click Withdraw.
Is Sharesies safe?
Yes, Sharesies is very safe to use. They have a custodial service that holds all of their customers money and non-listed funds which is separate from Sharesies Limited. They can't do anything with your money or investments without you telling them to.
How does Sharesies make money?
There are a few ways that Sharesies makes money. They make money from:
Monthly and yearly subscription fees
Transaction fees when users buy or sell companies
Rebates fund providers give for having their funds listed on Sharesies
Interest earned from the money in users wallets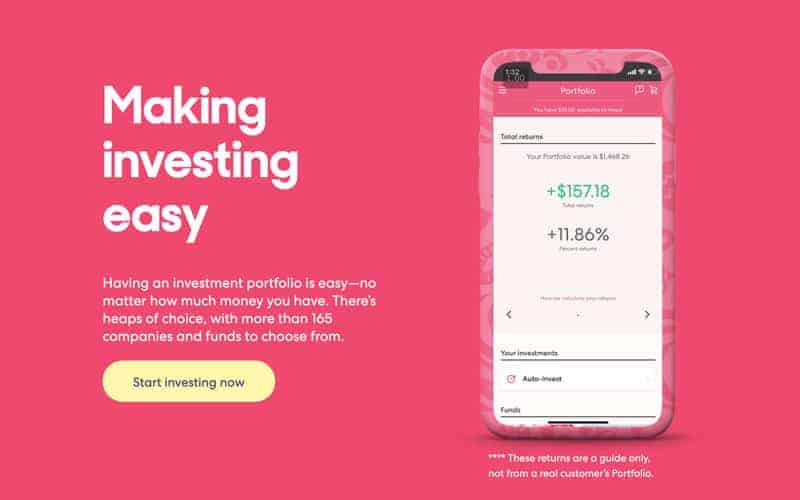 Sharesies Review: Pro's and Con's
There are many reasons why someone would want to get started in building an investment portfolio, and the Sharesies App has made it easy. To finish the article, here is the perfect quote to explain investing from Warren Buffet: Someone is sitting in the shade today because someone planted a tree a long time ago.
Sharesies Promo Code: Get $5 for free when you started with Sharesies here