Everyday is a good day to do something nice for your girlfriend. In this article, we'll explore 30 sweet things to do for your girlfriend to keep you in the good books!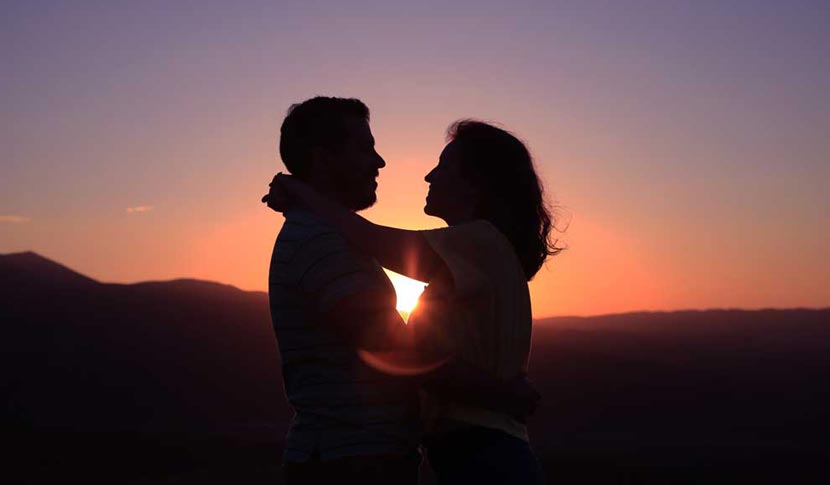 Unlike what many people think, making your girlfriend happy is actually easy if done the right way. As a man, you need to make your girlfriend constantly feel loved and safe. Simply follow these 30 sweet things to do for your girlfriend and no you'll regain some brownie points. Enjoy!
Cute Things to do For Your Girlfriend
A Simple 'I Love You'
While it is easy, it also doesn't cost a dime. Saying the words "I love you" while staring at her eyes could mean a lot to her. With these words and an honest look in your eyes, you can give her assurance that you'll always be by her side. This is a very cute thing to do for your girlfriend and you're almost guaranteed to gain brownie points.
Love Notes and Love Letters
A simple note or letter that you leave on her desk or on the fridge could also make your girlfriends day. These reminders would inspire and motivate her to pursue her goals as she goes through her day.
Flowers
Who doesn't love flowers? One of the simple joys of women is to be given flowers. While giving flowers during occasions would mean a lot, doing so off occasions would also make your girlfriend special.
Text Messages
Now, this shouldn't be just the regular text message – you need sweet text messages. This is especially useful if you are at a distance apart. A sweet text would immediately mean that you think of her and that you care.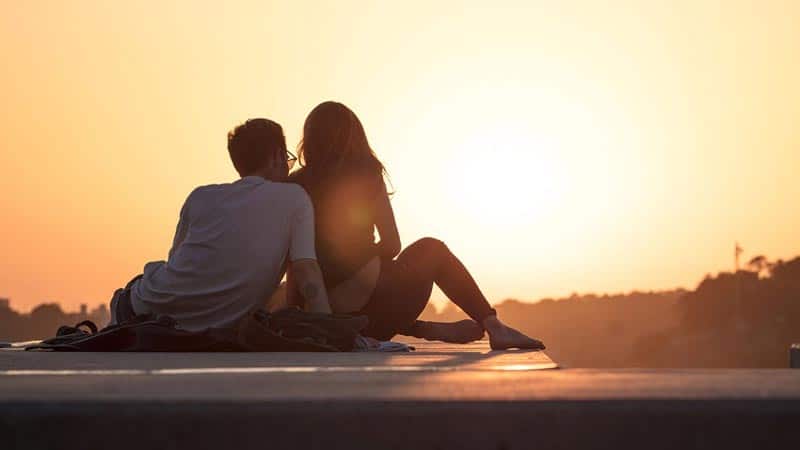 Call Her
Just to hear your voice for a couple of minutes or seconds would already make her feel secure and strong. Call her and ask how she is doing – this would make her feel appreciated.
Respect Your Girlfriend
Some guys forget to respect their girlfriend simply because they're already in a relationship. Remember that your respect for her is what made her say 'yes' to you in the first place. If she feels respected, she feels loved.
Security
There are a lot of times when your girlfriend feels scared, worried, or frightened. Having someone to make her feel secure could counter all these emotions.
Compliment Her
Women love to be complimented – especially with their effort and how they look. So, always stay on the lookout for that new earring, hair cut, or new dress that she is trying to hide. If you notice those and give her compliments, she'll really appreciate it.
Listen
Girls simply love to pour out their emotions – let alone their words. In this regard, it would be great to listen to her and pay attention to the details. As you listen, also immerse yourself in the conversation.
Spend Time with Her
If you're in a relationship, you should always remember to spend time with your girlfriend. Always set a specific time where you can bond with your girlfriend. Letting her know that you have time for her, makes her feel important to you.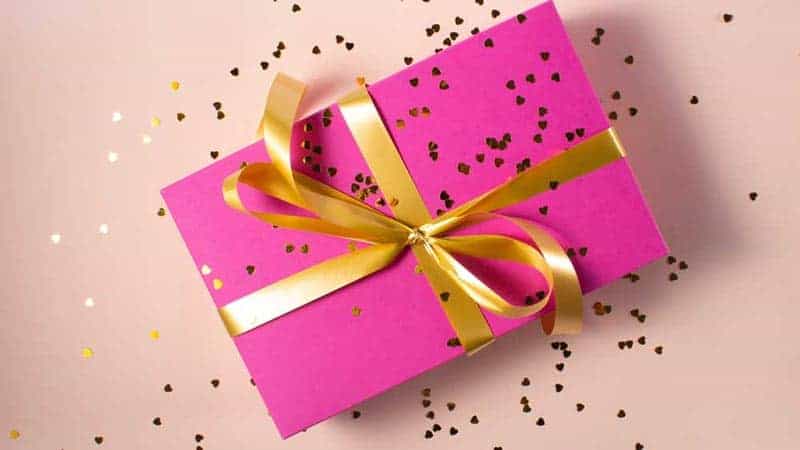 How to Keep Her Wanting More
Gifts and Surprises
Surprise your girlfriend with simple gifts like ice cream, a pair of shoes, or a hat. Your gift doesn't have to be too expensive and complicated. Just think of the things that can make your girl smile or laugh about. Girls love feeling wanted and love being thought about, this is how to keep her wanting more.
Pamper Her
Who doesn't love to be pampered? Pamper her with a poem, food, massage or her favourite song.
Make Her Laugh
Laughter is the best medicine – and it can also strengthen your bond with your girlfriend. Jokes, pranks or funny faces, making her laugh entertains her and makes you fun to be with.
Sincere Apologies
Whenever you apologize, make sure to do it sincerely. Doing so makes her feel that you care about what she feels. Regardless if it's through a text, email, call, or in person, do it sincerely.
Hugs
Hugs are warm, soft and comfy and can make your girlfriend feel safe around you. It is also an indication that you miss your girlfriend.
Make Her Feel Special
To make her feel special you need to make more effort. You can treat her more than how you treat your other friends. Let her know that she is above any other girls… aside from your mom of course.
Always Say Thank you
Regardless of the size or event, always say thank you to your girlfriend. This brightens up her day.
Cook For Her
For the good cooks, congratulations! For those who are terrible in the kitchen, you need to work on your skills. Preparing food for her is a lot more valuable than food from any five-star restaurant because it is made with love. If you need a hand, try this free cookbook out for size.
Hold Hands in Public
This is simply a public declaration that means "hey, she's my girlfriend and I want the whole world to know." Doing so simply means that you are proud – and this makes her glad that you are.